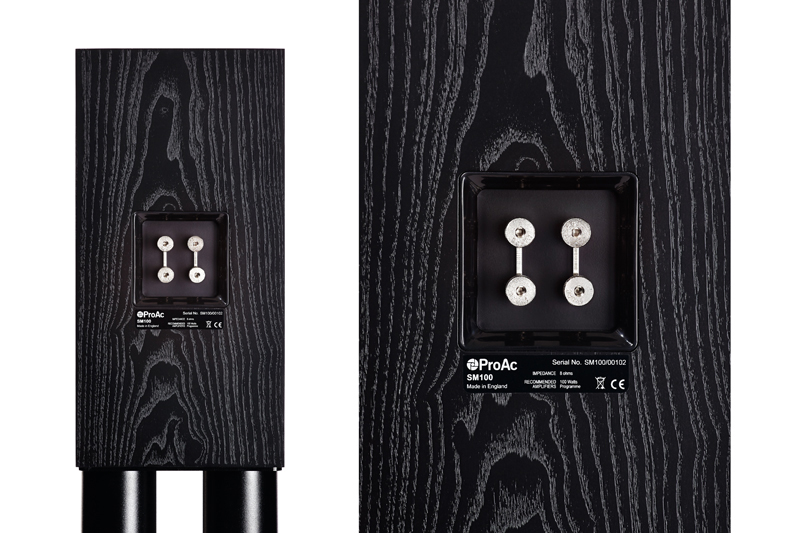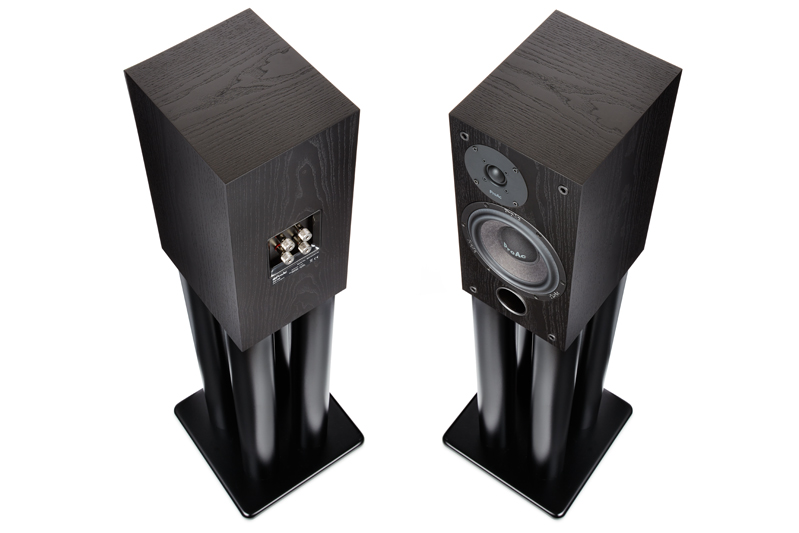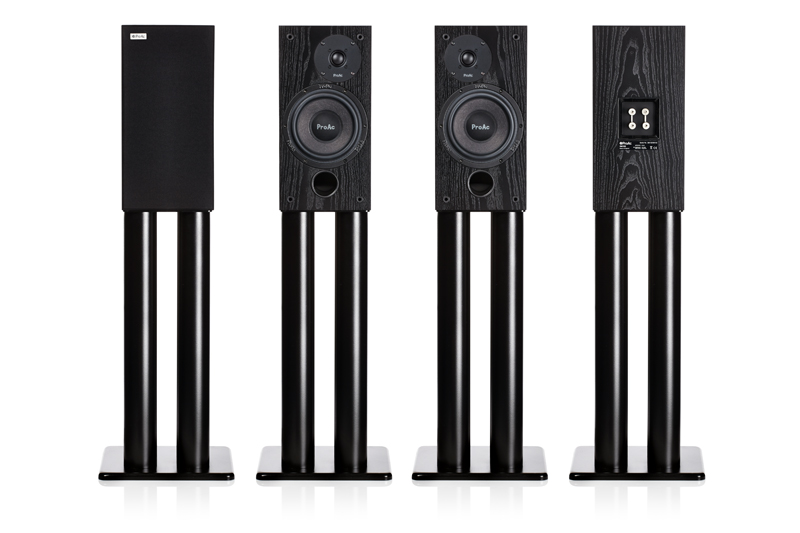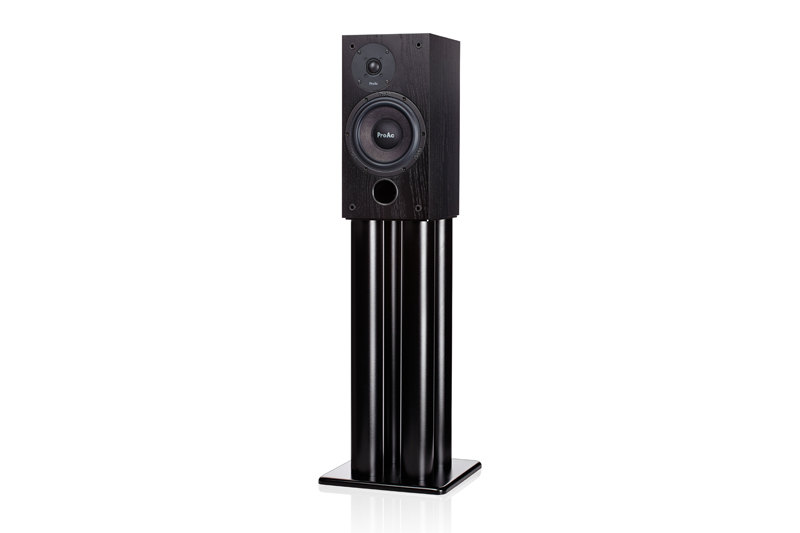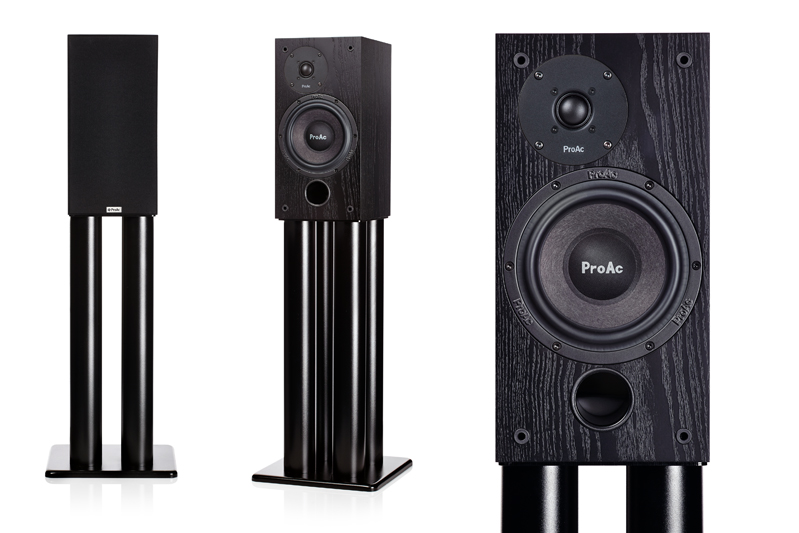 Studio SM100
The Studio SM100 speaker is the replacement for the original Studio 100 which was in production for over 20 years until 2013.
The first Studio 100 was originally made for both domestic and studio use, however it quickly became a favourite near field monitor in professional studios worldwide.
The cabinet of the latest Studio SM100 remains the same as the original model, however all other parameters have been improved.
The Studio SM100 now has a bass driver that looks similar to the original but has a rubber surround for longevity and power handling and sits in a ProAc basket with a dust cap. The 1-inch silk domed tweeter has a front plate to lower distortion and a roll surround.
The SM100's crossover was designed to give the overall sound quality of the original model but with a slightly smoother sound, making it ideal for long listening sessions.
The SM100 combines both studio monitor levels of accuracy with the legendary ProAc musicality.
Featured veneer: Black Ash
88dB linear for 1 watt at 1 metre
ProAc 165mm (6.5") treated cone with rubber surround and ProAc basket.
ProAc 25mm (1") ProAc silk dome with special front plate and roll surround.
Finest components on dedicated circuit board. Multistrand oxygen free copper cable throughout. Split for optional Bi Wiring and Bi Amplification.
Stand mounting recommended can be shelf mounted if necessary
Acoustically transparent crimplene
"The beauty of music and the joy and emotion it brings is so much more important than designs based on scientific measurements and statistics. Designing loudspeakers is an art, a gift of knowing when something is right – when the soundstage is portrayed, the speakers disappear, and you thrill to the music."
Stewart Tyler