About Us
Music is at the heart of the ProAc family and plays a vital part in the development of the ProAc 'perfectly natural' sound.
Originally founded by Stewart Tyler, ProAc is a 40-year-old family run business based in the UK designing and manufacturing high-quality world renowned loudspeakers.

A meticulous approach to sonic design is applied to the build quality of all ProAc speakers where only the finest components are used, reflecting the leading edge of audio technology with each new model.

Our loudspeakers work for everyone, now gracing the homes of music and home cinema lovers, as well as professional recording studios worldwide.

The ProAc brand has become a byword for sonic excellence.
Learn more about us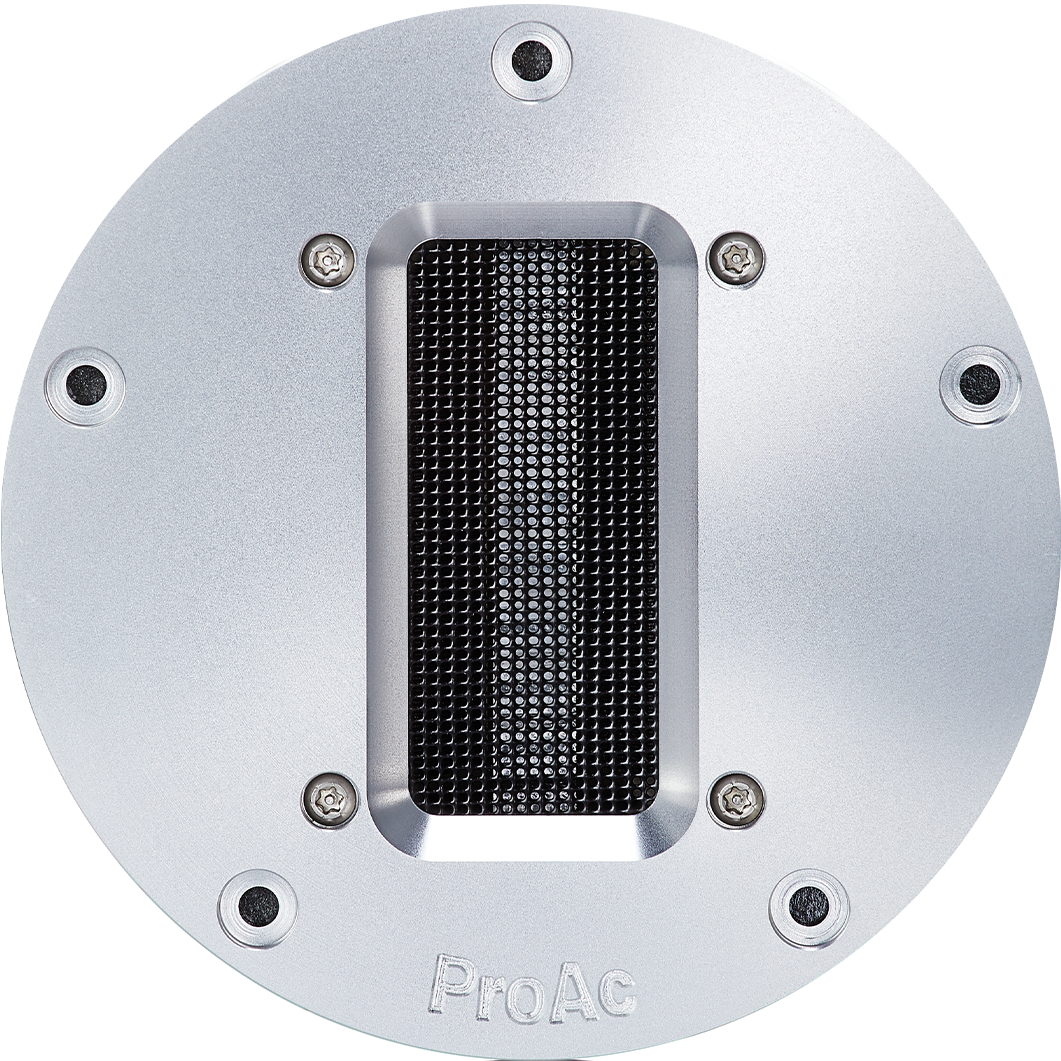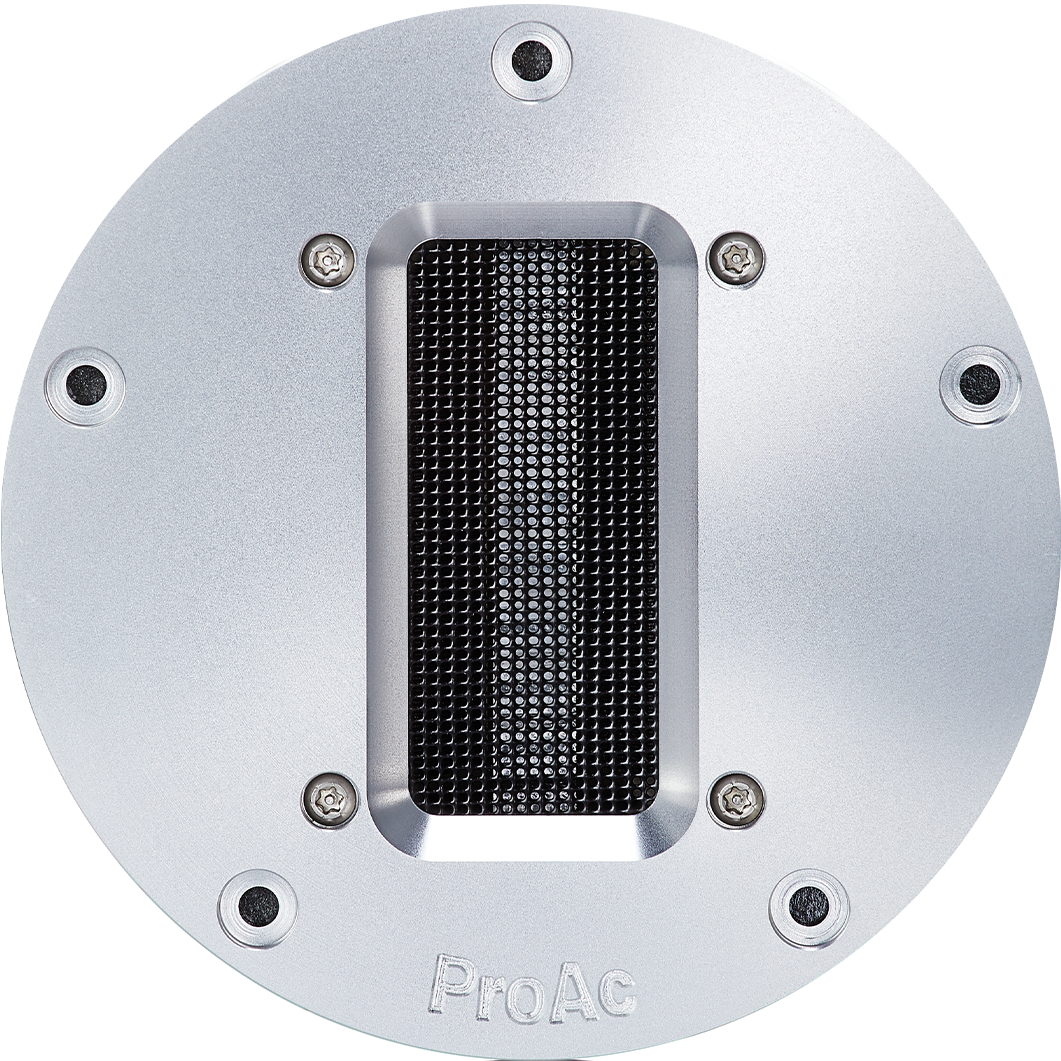 "The beauty of music and the joy and emotion it brings is so much more important than designs based on scientific measurements and statistics. Designing loudspeakers is an art, a gift of knowing when something is right – when the soundstage is portrayed, the speakers disappear, and you thrill to the music."
Stewart Tyler
Product Ranges
View our Award Winning Products
Every ProAc loudspeaker is hand- crafted, at our factory in Brackley with our technicians individually responsible for the building and testing of each unit.

The now famous Response and K Series has come to represent the pinnacle of audio excellence, whilst the more affordable Tablette and Studio models have introduced the ProAc sound to a wider audience.

A consistent design philosophy was adopted from the outset; musical transparency, minimal colouration, pinpoint imagery, exceptional detail and overall smoothness. Qualities that are vital to the reproduction of music as a lifelike experience.

Our speaker models incorporate dedicated drive units using our own basket, cone and magnet assemblies. Each drive unit performance is fine-tuned through expensive and sophisticated hand-built crossover networks. These crossover networks are incorporated into all of our speakers, from the flagship K Series to the diminutive Tablette.

Build quality is paramount, with each cabinet being meticulously constructed, acoustically damped and elegantly finished in real wood veneer.
Our History
How we got here.
All the finest speaker cabinets and components in the world are redundant without inspired design.

For over forty years, Stewart Tyler, founder and chairman of ProAc, has designed and manufactured high quality loudspeakers which have earned international acclaim.

As a young child Stewart displayed an unusual sensitivity to sound with an almost photographic aural recall of voices, music and other sounds.

This talent of acute hearing developed into a lifelong fascination with music of all genres.

Attending live classical concerts from the age of six, he soon became dissatisfied with the sound made by hi-fi equipment of the time, which failed to recreate what he had heard in a concert hall. He consequently modified his first loudspeaker at the age of twelve.

As a young man he went on to earn a degree in electronics and acoustics, eventually building a loudspeaker of his own. Little imagining the eventual impact this creation would have on music lovers worldwide.
Learn more about our history
Find a retailer
Expert advice and experience ProAc in person
For expert advice and to experience ProAc in person we have a handpicked network of qualified UK dealers and worldwide distributors.

Experience is everything and we believe it's important for our potential customers to be able to listen to our speakers in a suitable environment.

Our network of enlightened dealers will be pleased to not only put our speaker models through their paces, but to give informed advice on partnering equipment.
UK Dealers
Worldwide Distributors
All our beautiful real wood veneers come from sustainably managed sources