ProAc Tablette
The classic ProAc Tablette was first designed in 1976 with the first model launched in 1979.
Over the years there have been many different versions of the iconic Tablette speaker, from the Super Tablette to the Tablette Anniversary.
However, one thing that has remained constant in the evolution of the Tablette range is its astonishing ability to create a large sound from such a small enclosure, something that the Tablette is famed for.
Now there are only two versions of this iconic mini monitor available, the Tablette 10 and the Tablette10 Signature.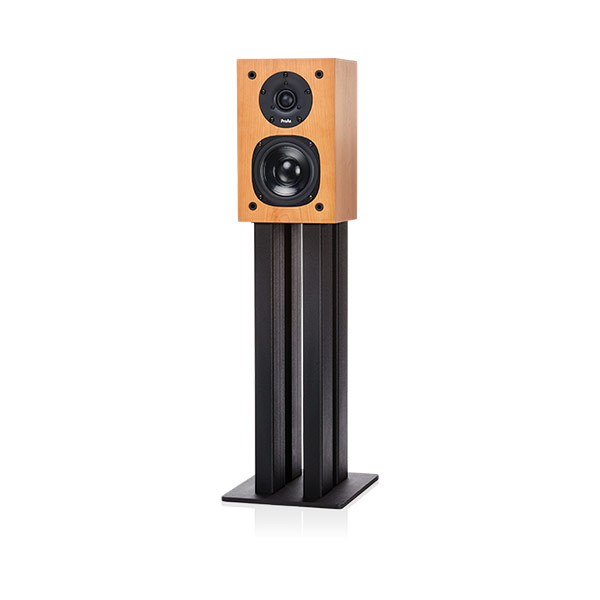 The Tablette 10 is the tenth generation of the iconic Tablette design.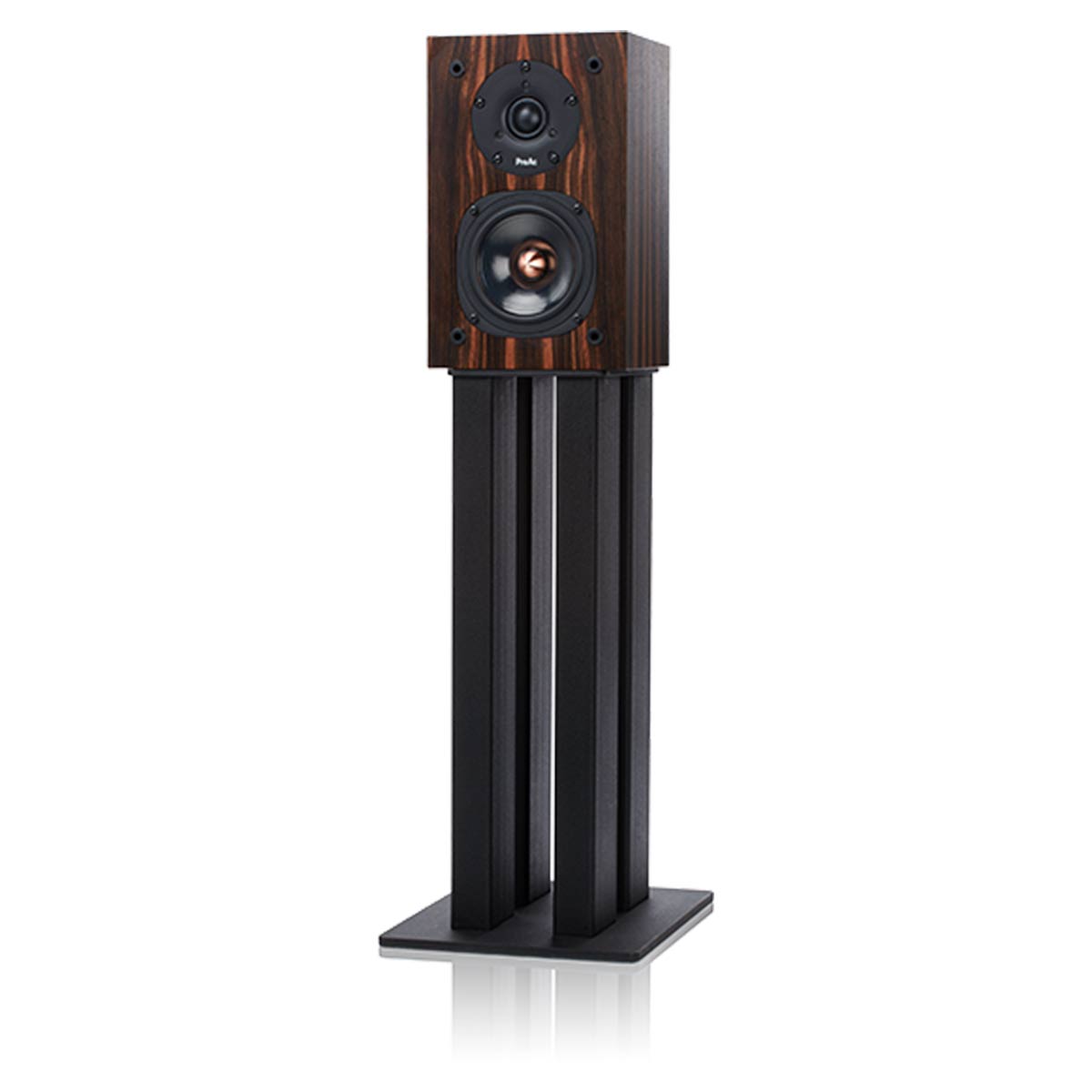 Following the success of the Tablette 10, ProAc decided to develop the design even further and produce a Signature version.
"The thought of achieving a loudspeaker that can fool you into believing you are listening to the real thing is the first thing in a designer's mind."
Stewart Tyler