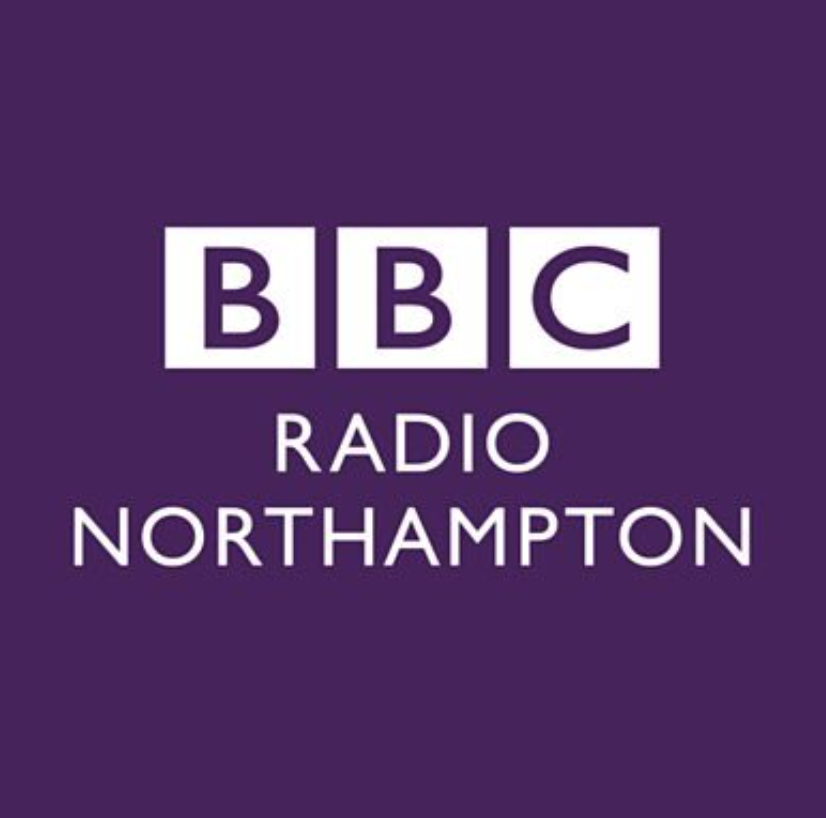 This week we were delighted to be mentioned on BBC Radio Northampton.
A big thank you to DJ Bernie Keith @berniekeith55 for talking about ProAc on his radio show.
BBC Northampton is the radio of choice at our factory in Brackley and the team were delighted to hear ProAc aired as they were busy manufacturing yet another batch of speakers!
We are aware that Bernie is a hifi enthusiast and actually owns a pair of ProAc speakers. In the past he contacted Stewart telling him how pleased he was with his speakers and Stewart then wrote a letter back thanking him.
At the end of the radio piece Bernie finished by saying,  "ProAc was a Brackley jewel in Northampton's crown. Big up ProAc speakers, they're very very cool". What more could we ask for!
For anyone wanting to listen we are around 1:15 into the programme which is available until the beginning of May on the BBC Sounds App here