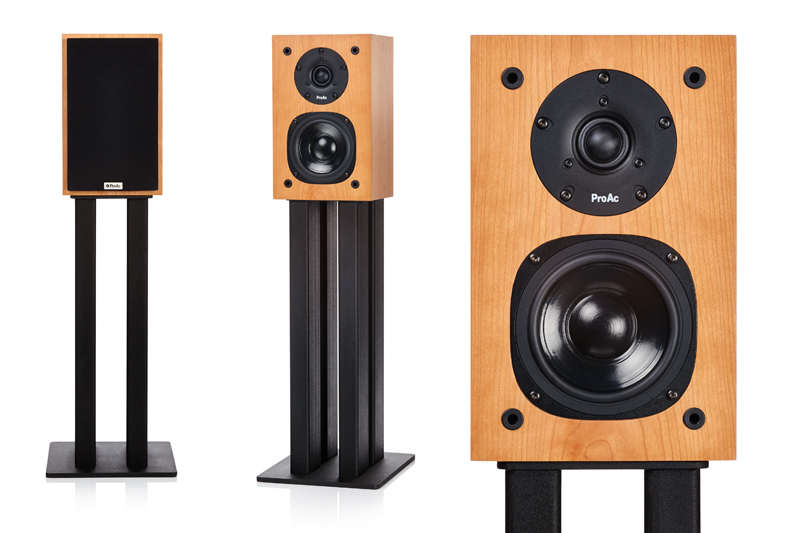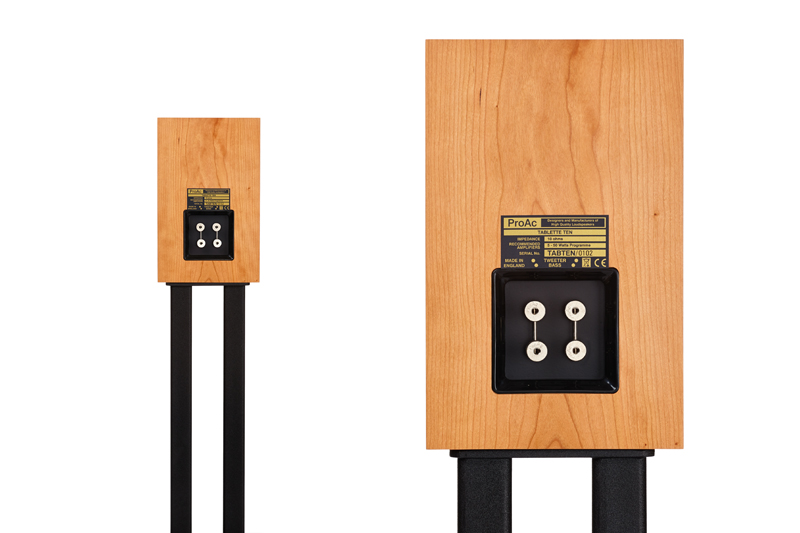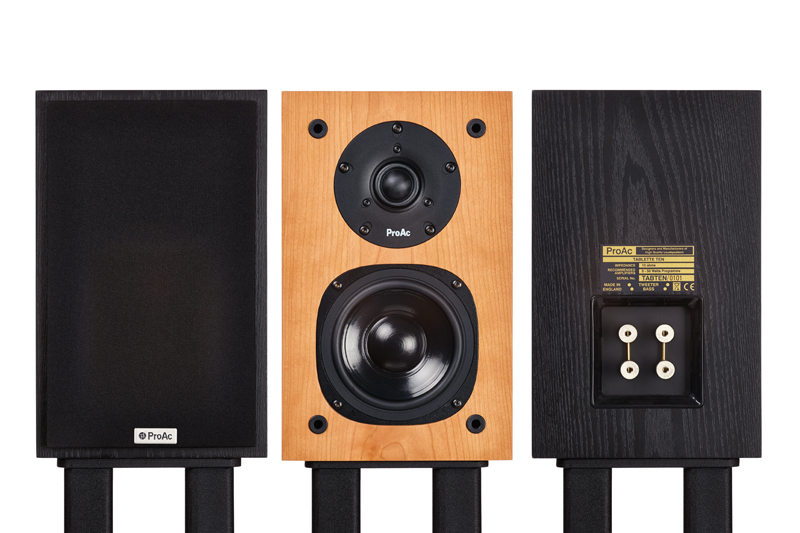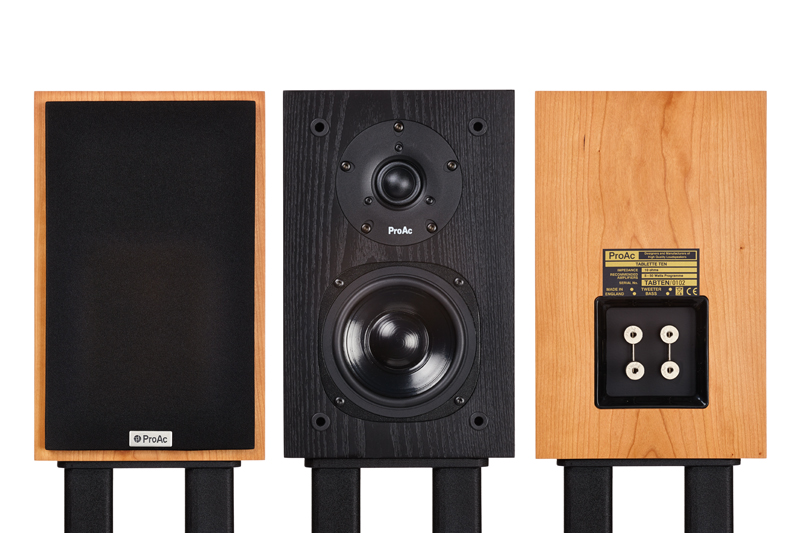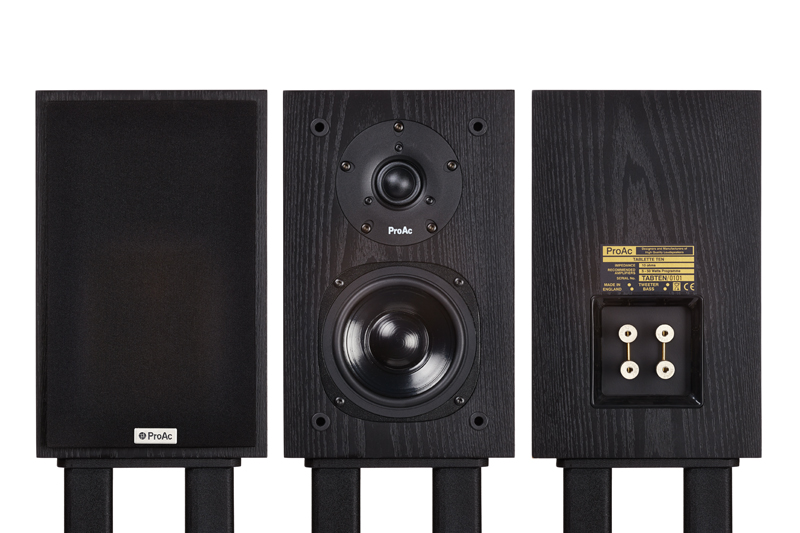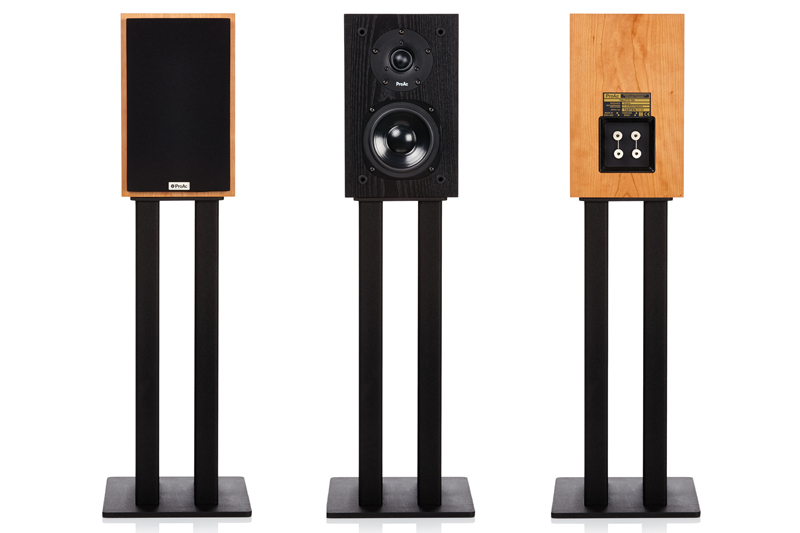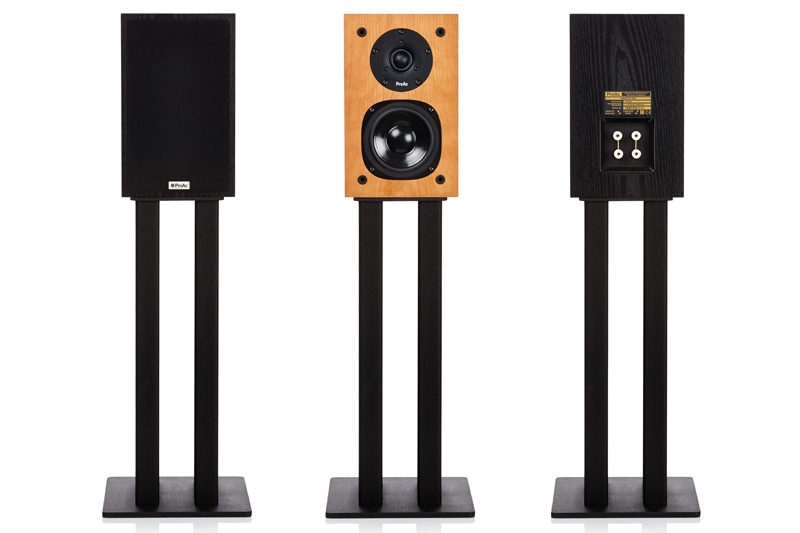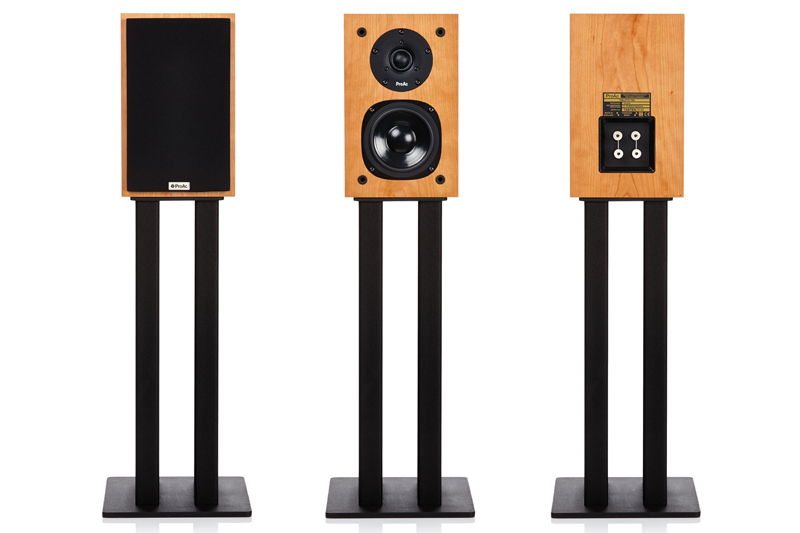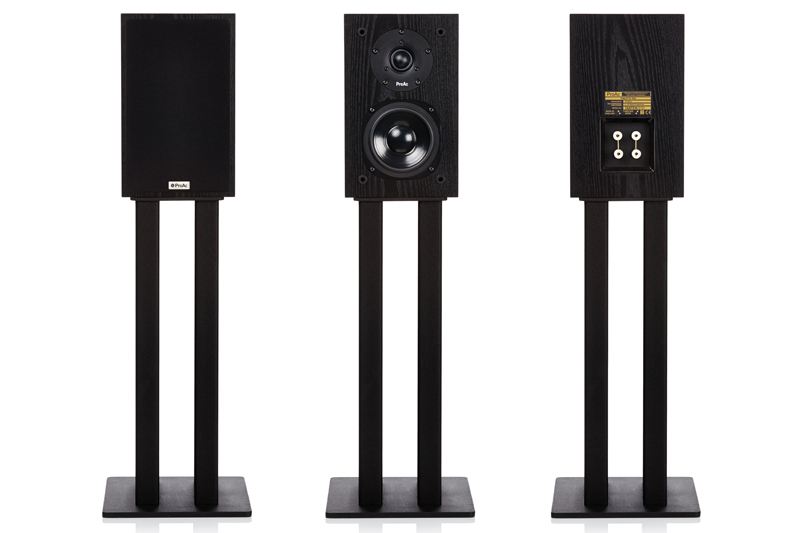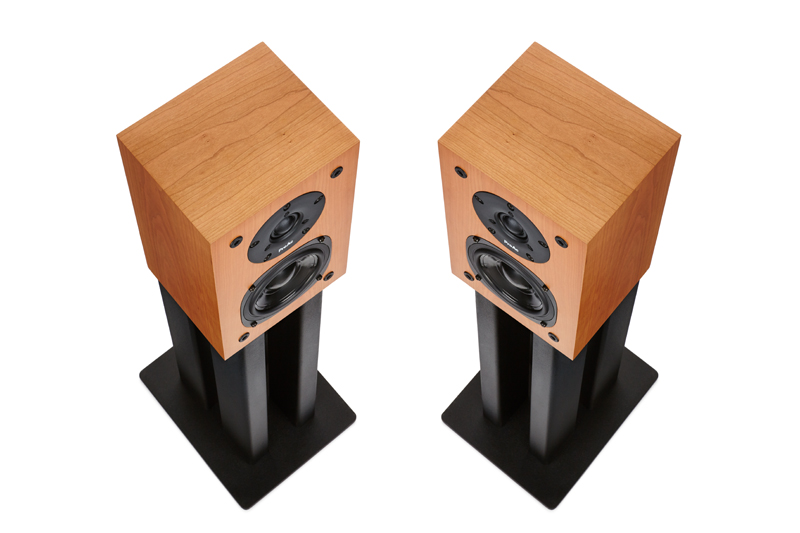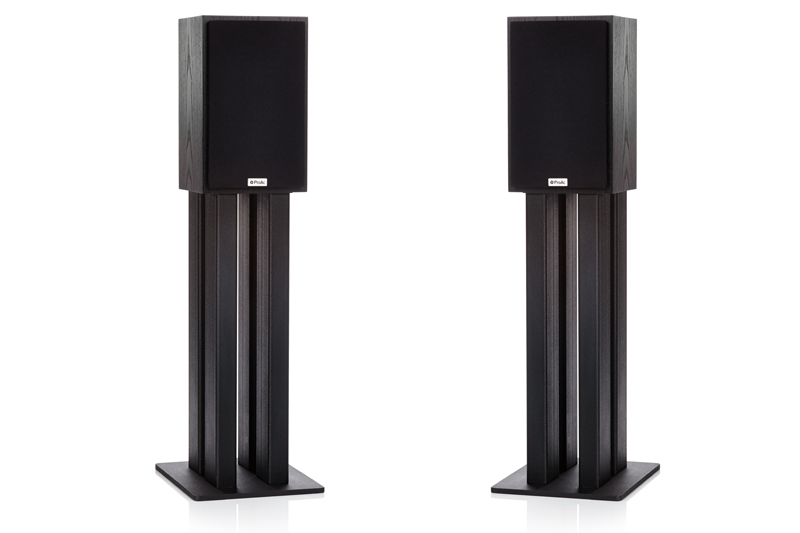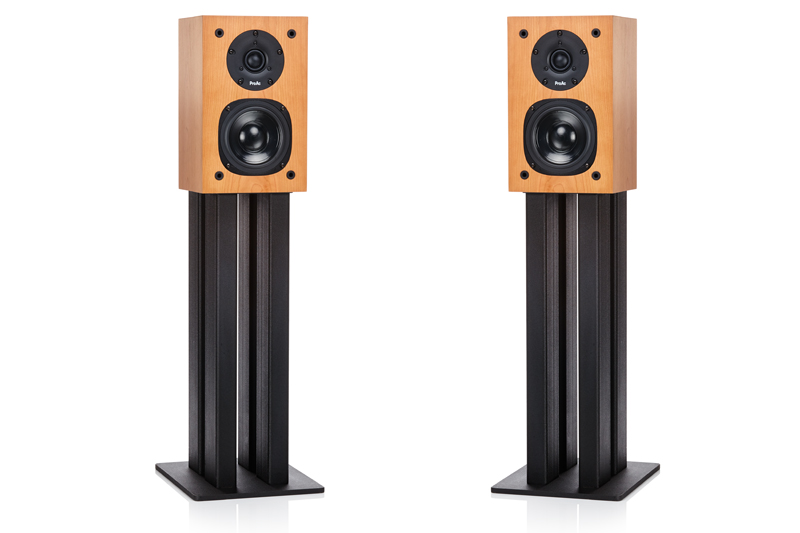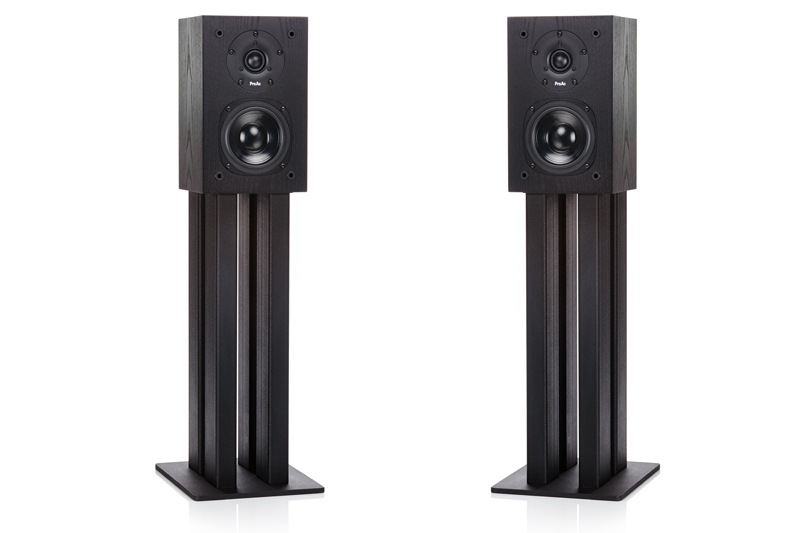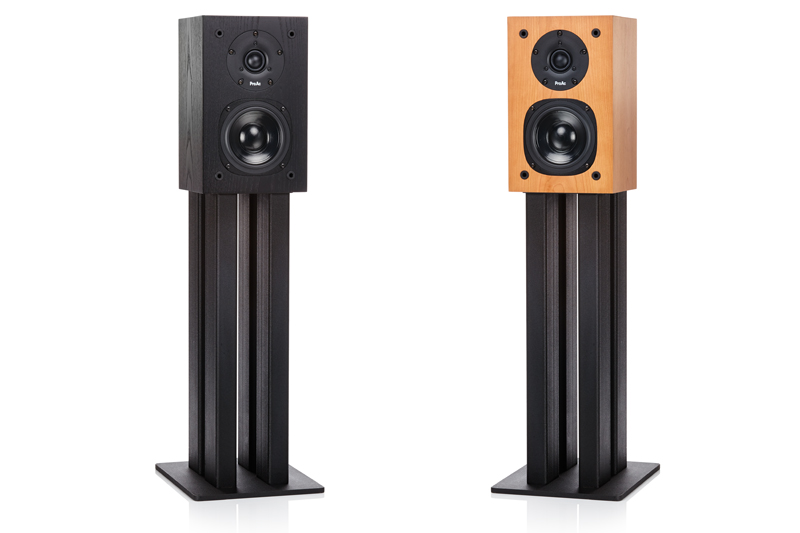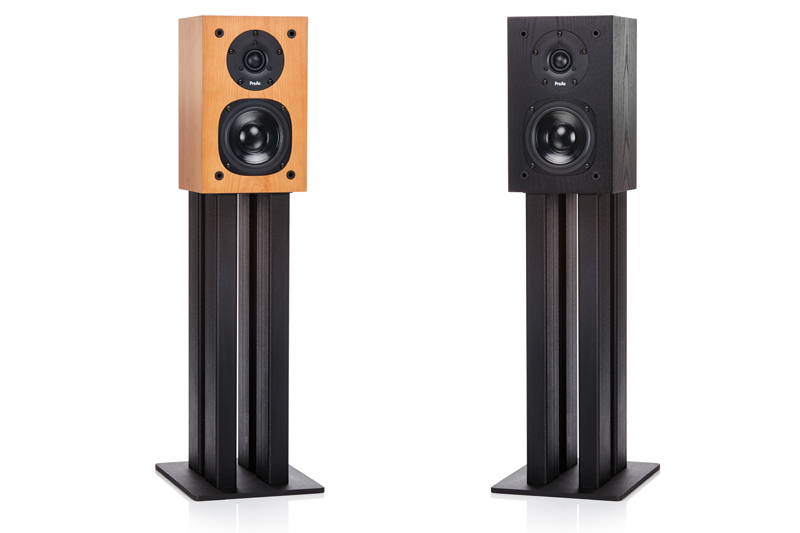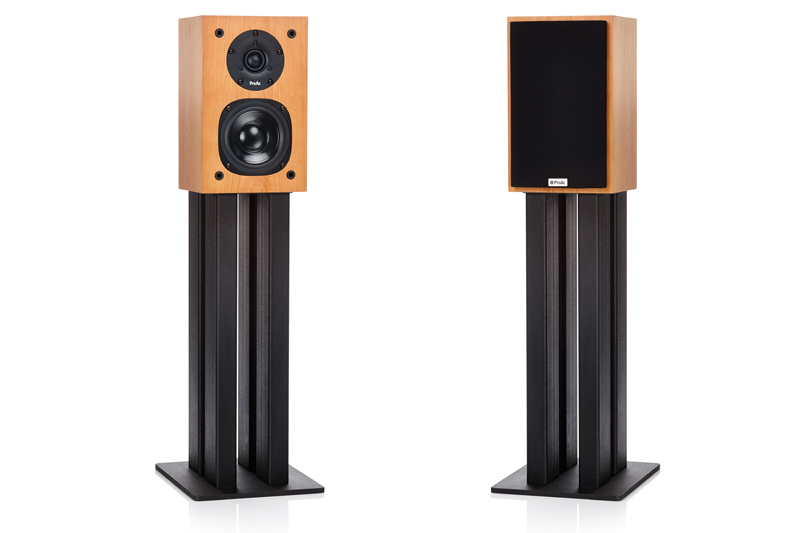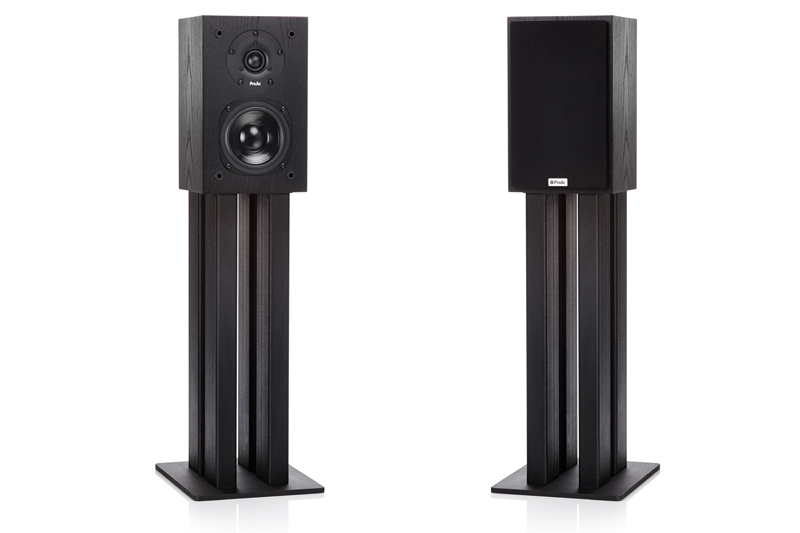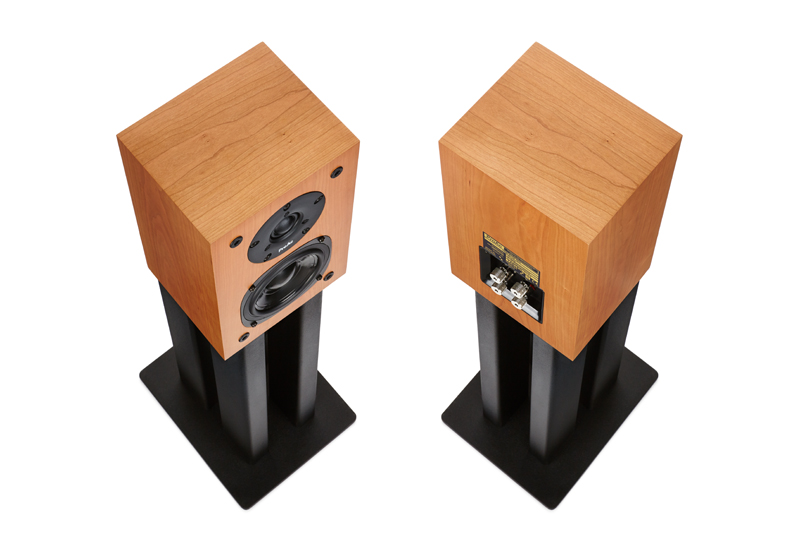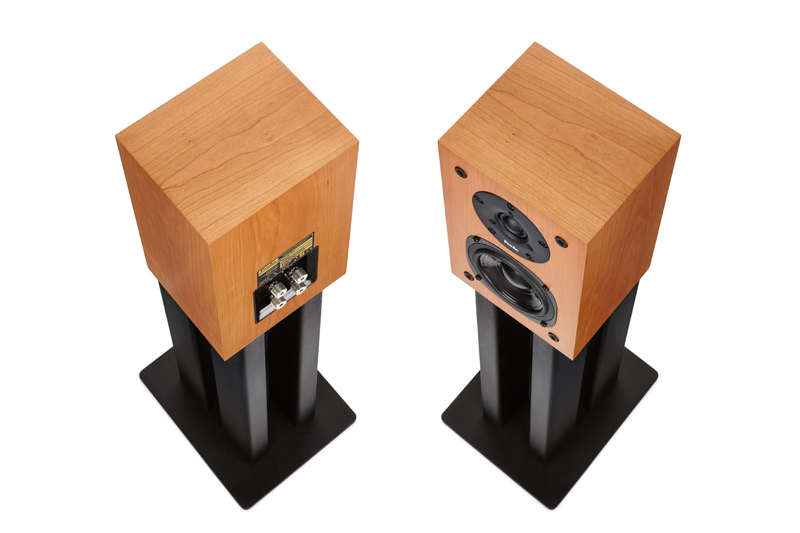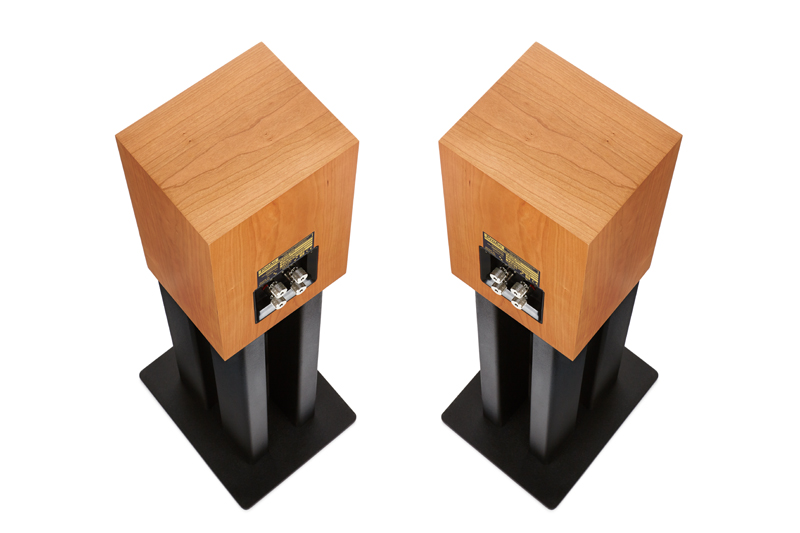 Tablette 10
The Tablette 10 is the tenth generation of the iconic Tablette design.
Using a thin walled, heavily damped infinite baffle enclosure (which is similar to the BBC LS3/5a), this design allows the Tablette 10 speakers to be positioned close to a rear wall, unlike a ported enclosure, which is not recommended.
The Tablette 10 has cutting edge drive units, with the bass driver consisting of a paginna mica cone, which is manufactured from reed leaves blended with mica and coated in an acoustic dope.
The hand-built crossover has been specially designed for a sealed enclosure with a network that shapes the frequency response, giving a rich bass and an extremely transparent midrange. The tweeter is our well known 1-inch silk dome which is used in many of our other speaker models.
The Tablette 10 is a revealing compact mini monitor, designed to be versatile in many applications while retaining that classic British sound.
Featured veneers: Black Ash and Cherry
86 dB linear for 1 watt at 1 metre
ProAc 5" with Paganni Mika cone, with acoustic coat.
1" (25mm) ProAc silk dome air cooled and inner damping
Finest components on dedicated circuit board. Multistrand oxygen free copper cable throughout. Split for optional Bi Wiring or Bi Amplification.
Acoustically transparent crimplene
Black Ash, Mahogany, Cherry, Walnut, Natural Oak, Silk White.
Rosewood, Ebony. *Premium Finishes to order at extra cost*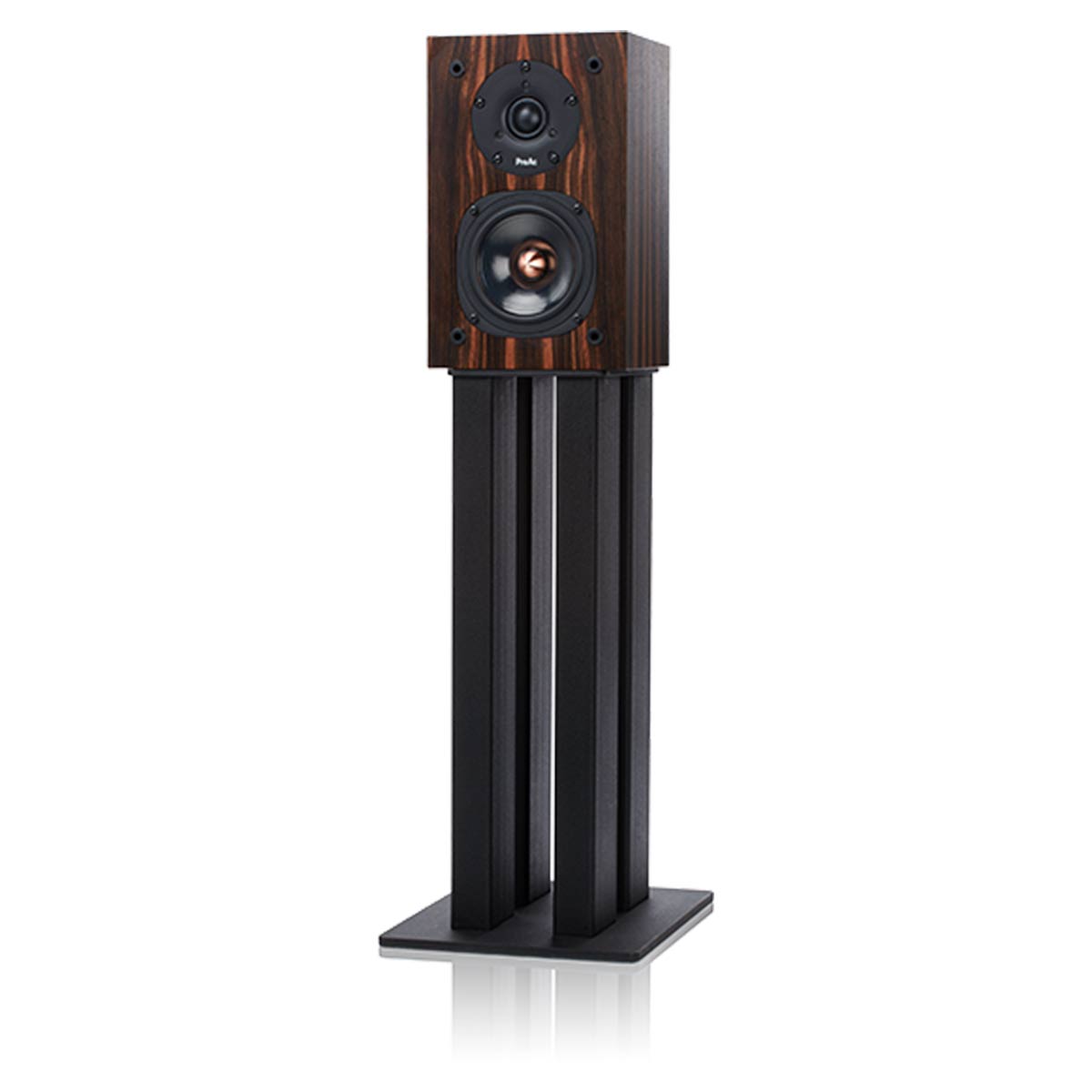 Following the success of the Tablette 10, ProAc decided to develop the design even further and produce a Signature version.
"We have a great reputation for our entry level speakers sounding similar to our high-end speakers. This is because we get the balance correct between bass, midrange and high frequency to give that ProAc family sound."
Stewart Tyler