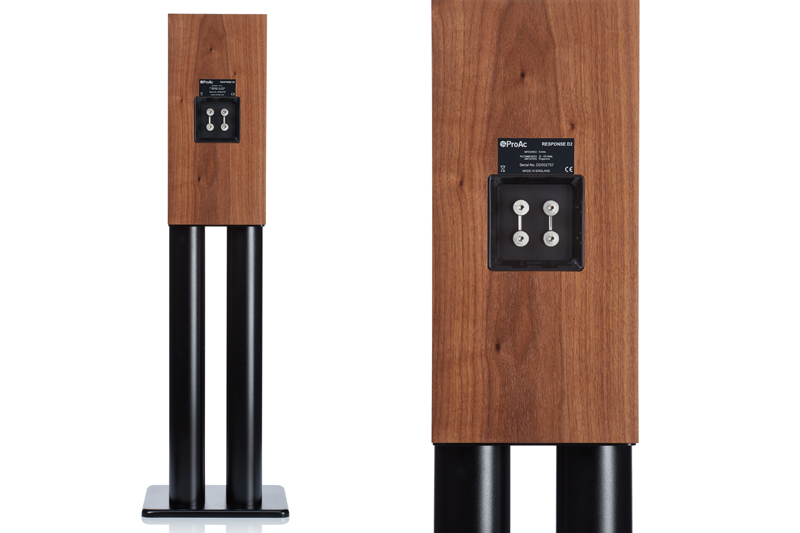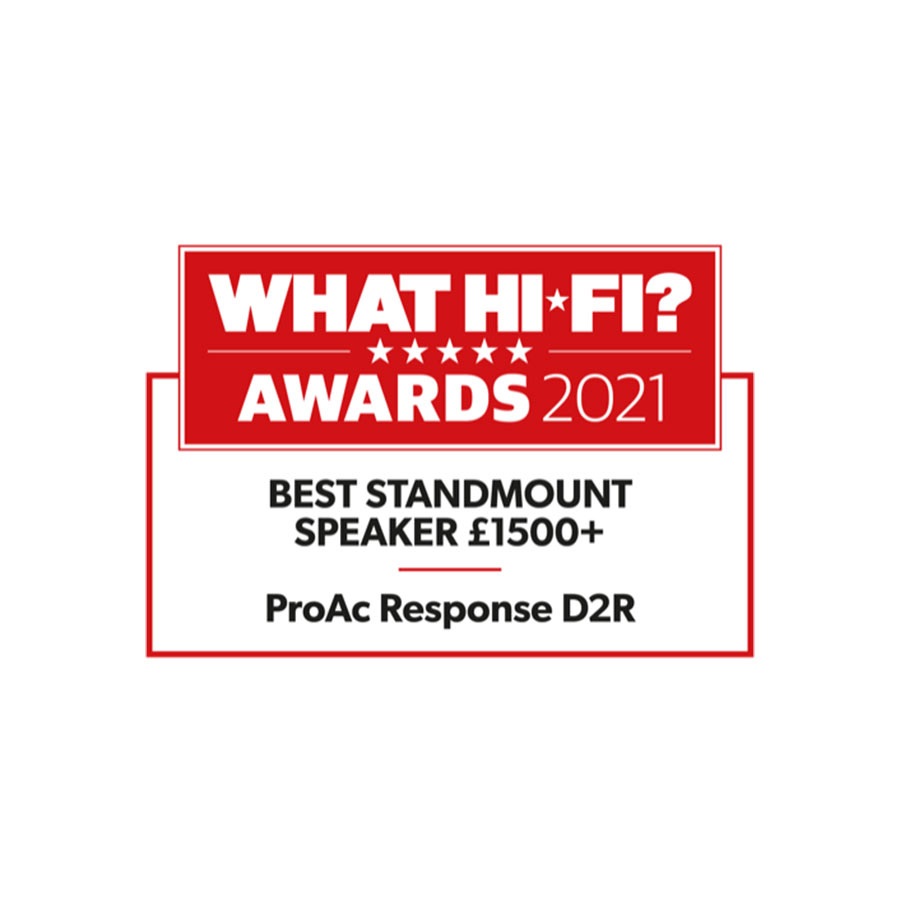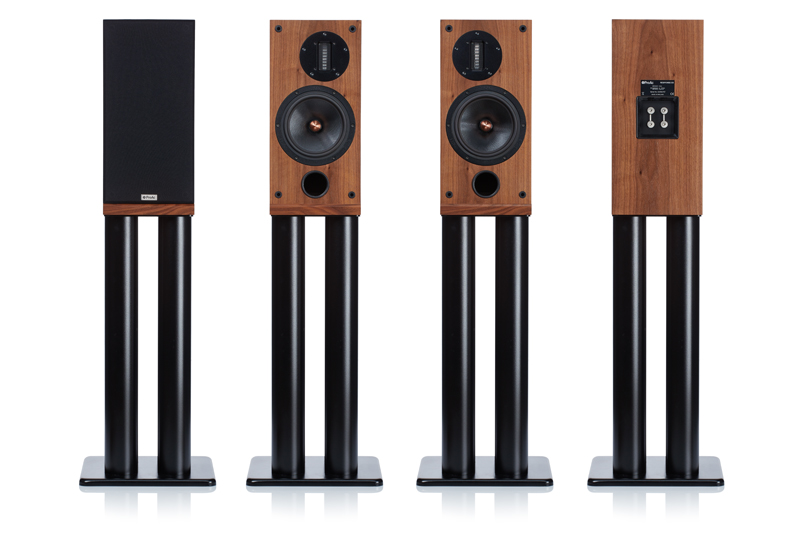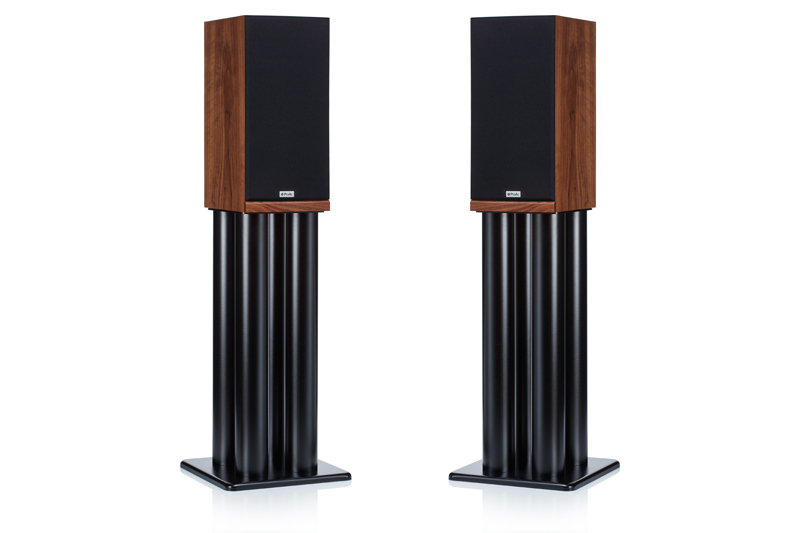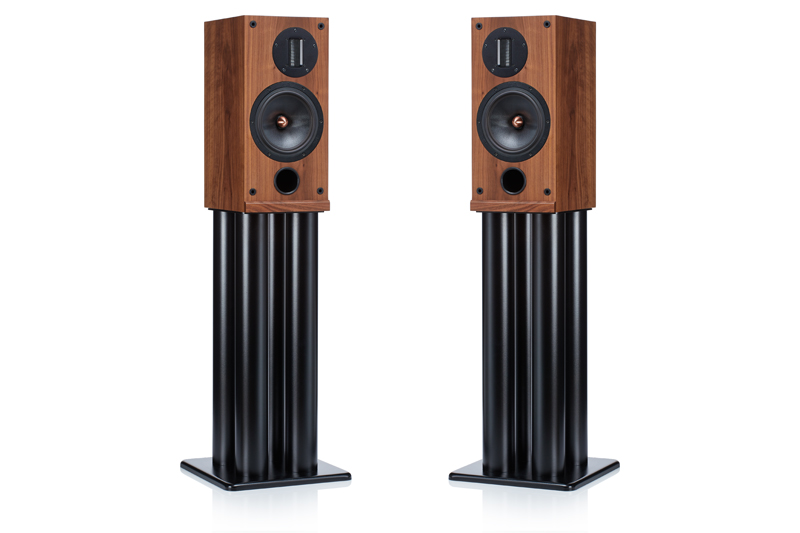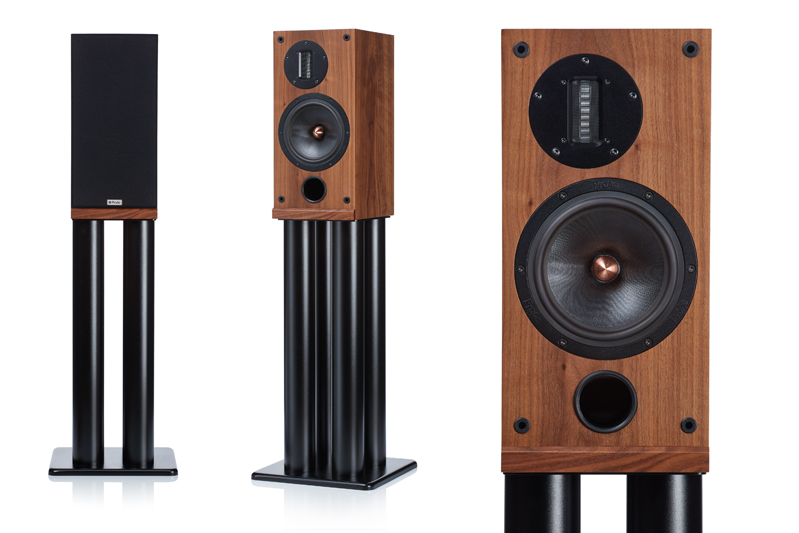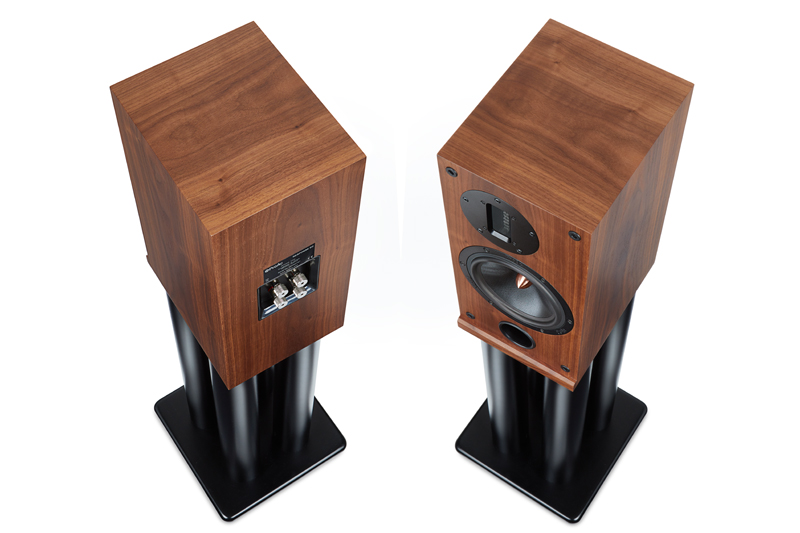 Response D2 / R / D
A superb midrange and build quality, make this a true compact monitor.
The D2 is the current version of the speaker that introduced the Response Range to the world over 30 years ago.
Available with the option of either dome or ribbon tweeters, the Response D2 continues the ProAc tradition of producing the finest quality monitor speakers.
Incorporating our proven cabinet construction techniques and materials with a front facing reflex port, gives the response D2 a pure and potent bass for its compact dimensions.
Whether you choose the dome or ribbon version of the Response D2, it will give true monitor performance and we are sure you will be astounded with the extreme transparency and pinpoint imagery that this model delivers.
Featured veneer: Walnut
88.5 dB linear for 1 watt at 1 metre
ProAc 165mm (6.5") ProAc unit with Excel magnet system, glass fibre wave cone and copper phase plug.
ProAc 25mm (1") silk dome air cooled and inner damping. Mirror image offset.
Ribbon tweeter option D2R
The ProAc ribbon tweeter has a ribbon lighter than a human hair with rear chamber damping and alnico magnet.
Finest components on dedicated circuit board. Multistrand oxygen free copper cable throughout. Split for optional Bi wiring or Bi amplification
260mm (10.25") including grill thickness of 12mm
Acoustically transparent crimplene
Black Ash, Mahogany, Cherry, Walnut, Oak, Silk White.
Rosewood, Ebony. *Premium Finishes to order at extra cost*
"We have a great reputation for our entry level speakers sounding similar to our high-end speakers. This is because we get the balance correct between bass, midrange and high frequency to give that ProAc family sound."
Stewart Tyler