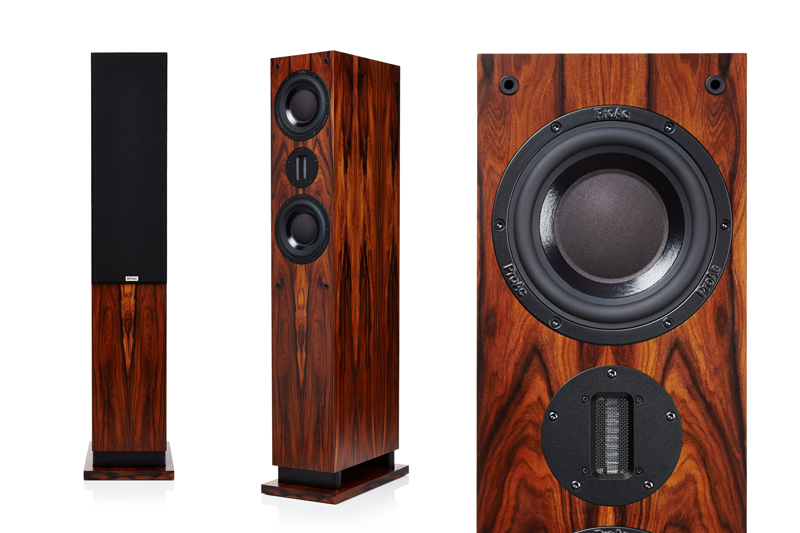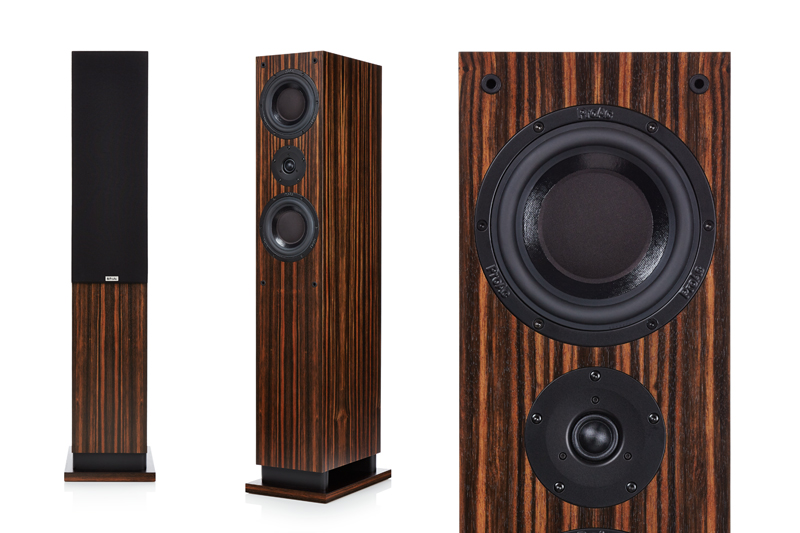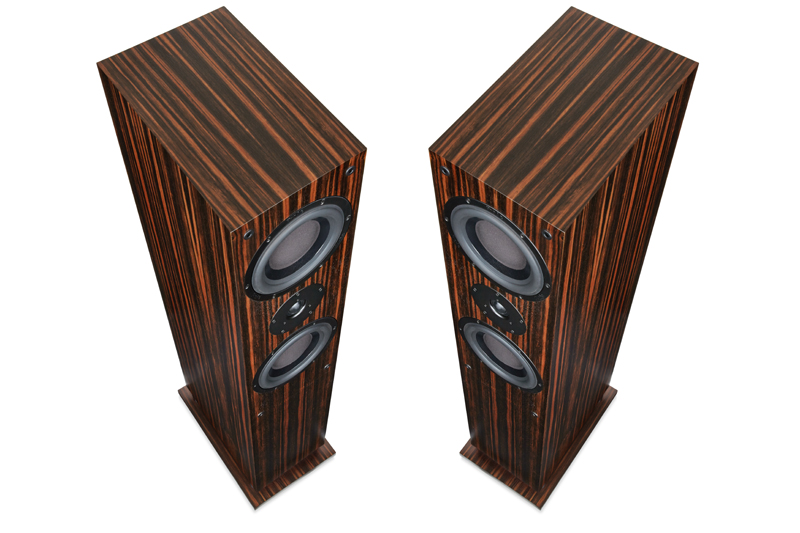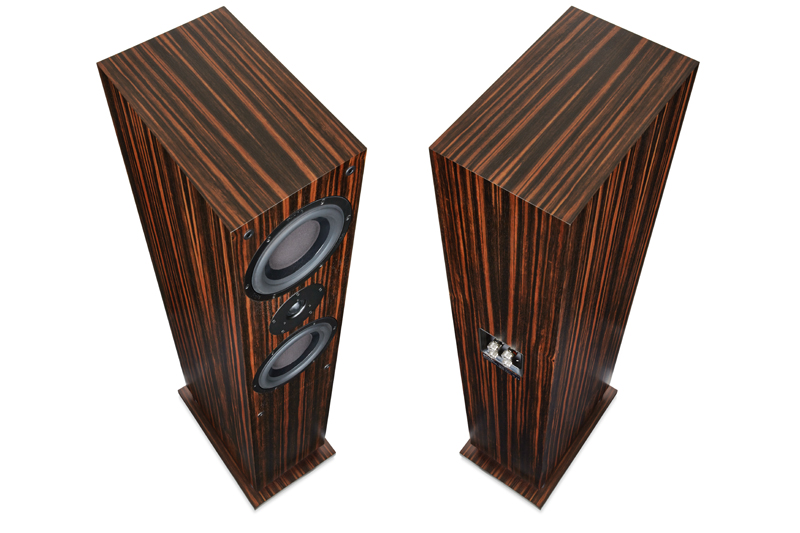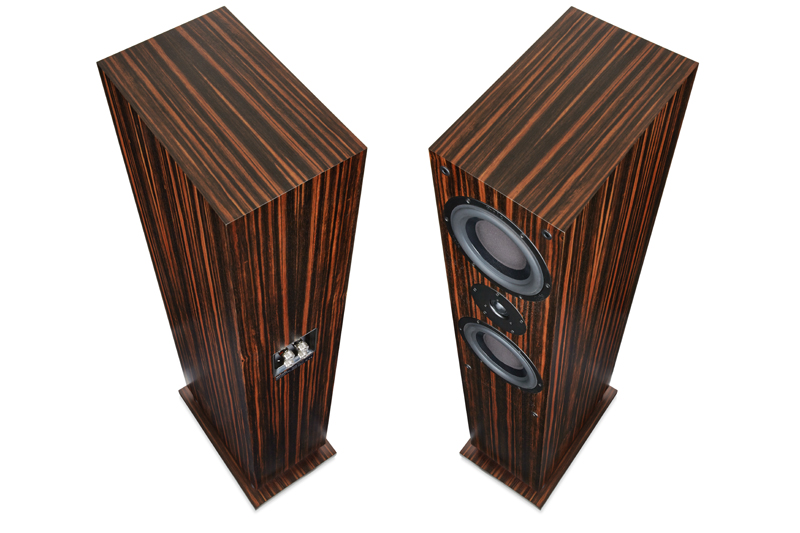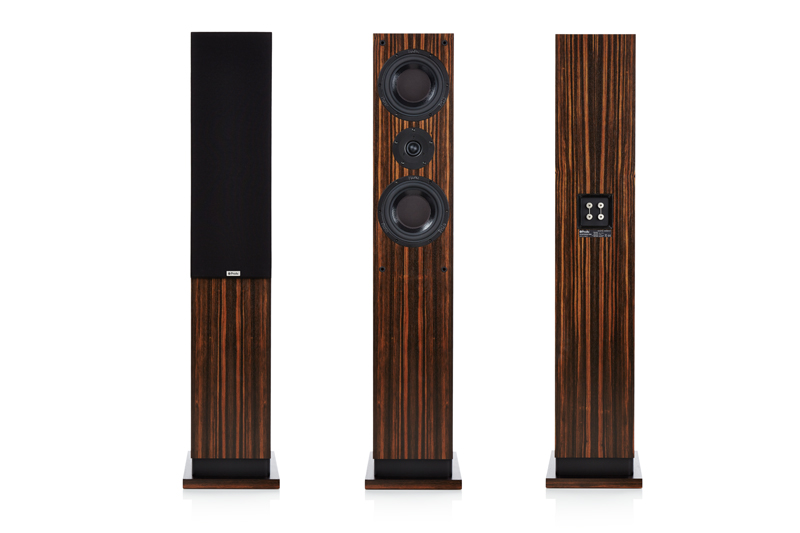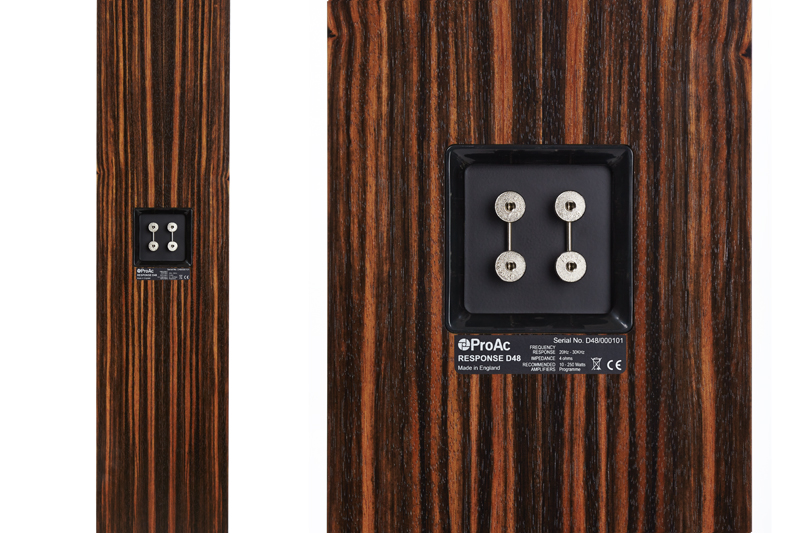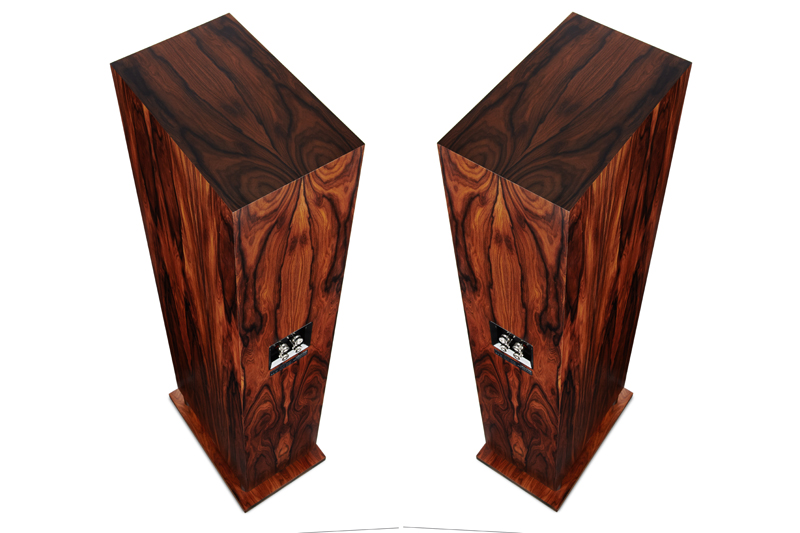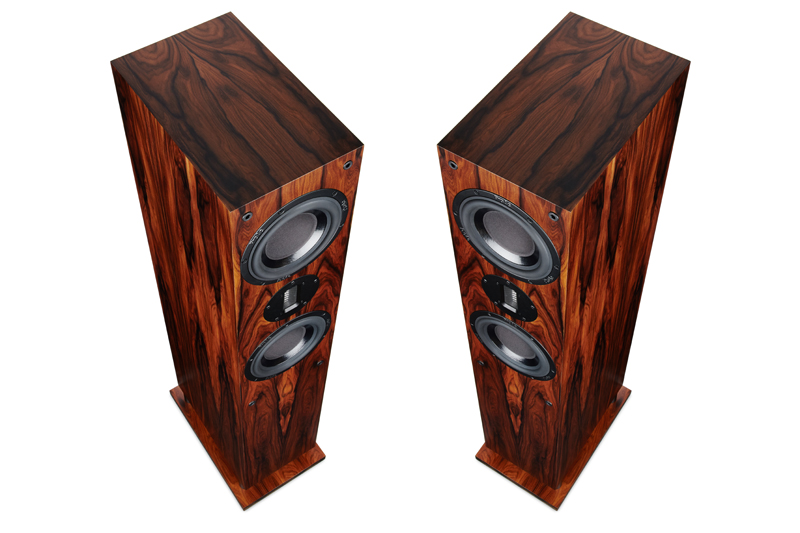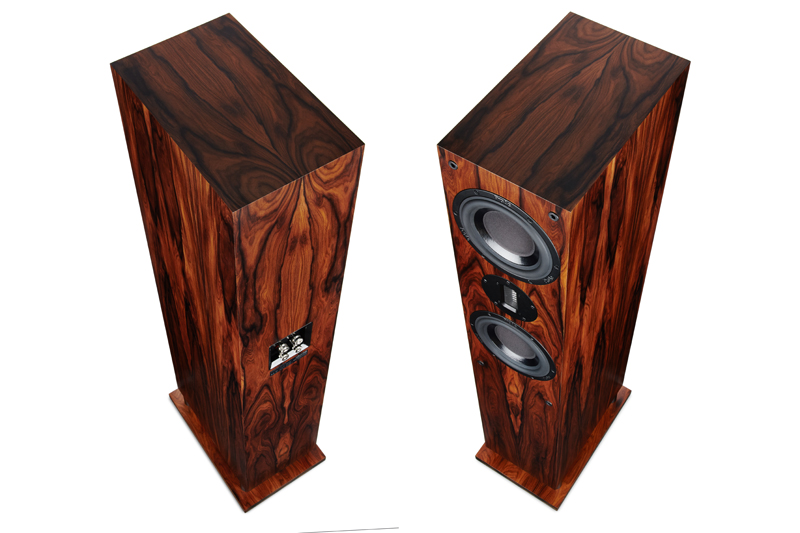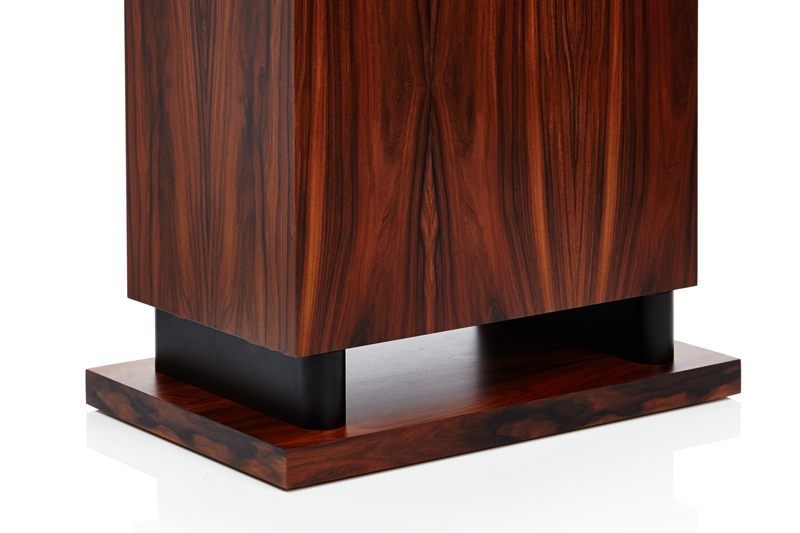 Response D48
The D48 went into production following a year of intense research and development.
Areas of improvement have been midrange detail and a cleaner, faster and more extended bass response.
A studio monitor quality bass driver was designed for the D48 which features a special impregnated cone and mid frequencies tuned by a cap of greater size than standard. This gives the unit greater midrange detail along with excellent bass control.
The two bass drivers are each loaded through our special floor loading with side vents, this makes the loudspeaker easier to sight and reacts less to surroundings. The bass units are then seamlessly mated to our ribbon or dome tweeter (depending on your preference), using ProAc's high quality filter network design, comprising of the finest components.
With such a large, slim, floor-standing design, the sound stage is superb being very large with pinpoint imagery. Another achievement for the D48 is its ability to effortlessly create large orchestral works as well as heavy rock music.
This is one of the best designs from ProAc and should please all audiophiles regardless of their taste in music.
Featured veneers: Rosewood and Ebony
90dB linear for 1 watt at 1 metre
2x ProAc 165mm (6.5") Studio monitor design units with special coating and dust cap tunning.
ProAc 25mm (1") silk dome air cooled and inner damping. Mirror image offset.
Ribbon tweeter option D48R
The ProAc ribbon tweeter has a ribbon lighter than a human hair with rear chamber damping and alnico magnet.
Finest components on dedicated circuit board. Multistrand oxygen free copper cable throughout. Split for optional Bi wiring or Bi amplification
1200mm (47.25") on spikes
Acoustically transparent crimplene
Black Ash, Mahogany, Cherry, Silk White, Oak and Walnut
Rosewood, Ebony. *Premium Finishes to order at extra cost*
"The thought of achieving a loudspeaker that can fool you into believing you are listening to the real thing is the first thing in a designer's mind."
Stewart Tyler