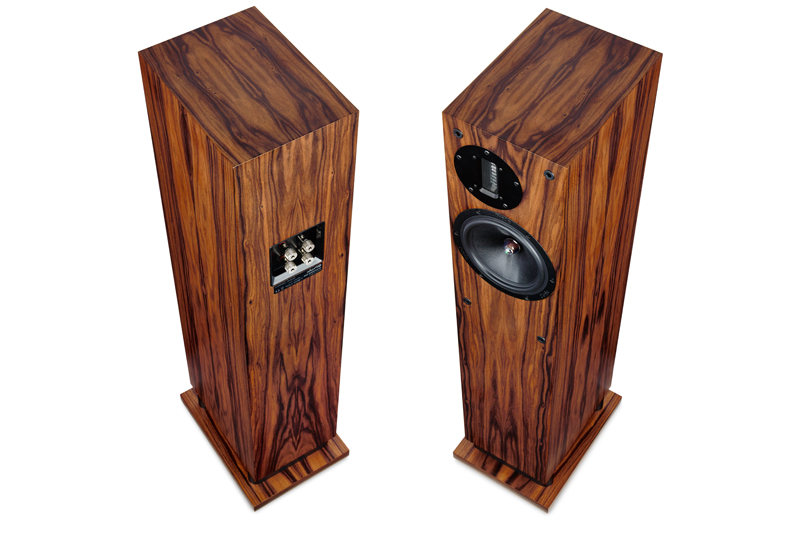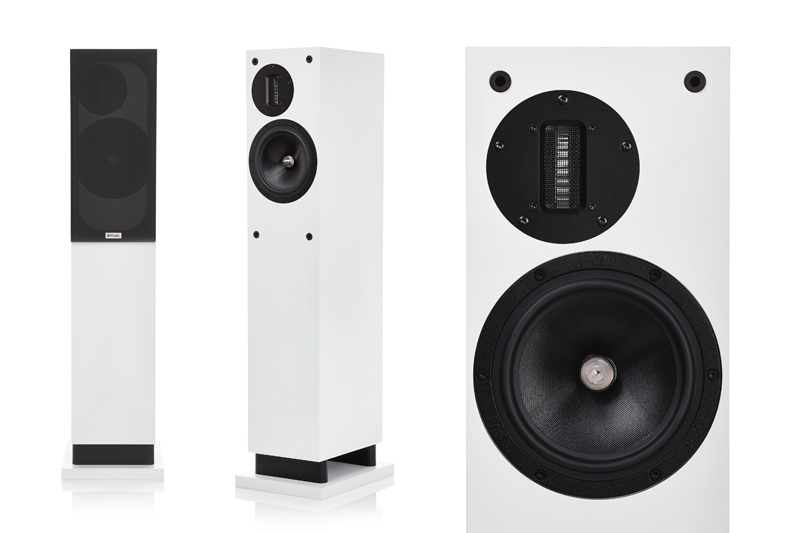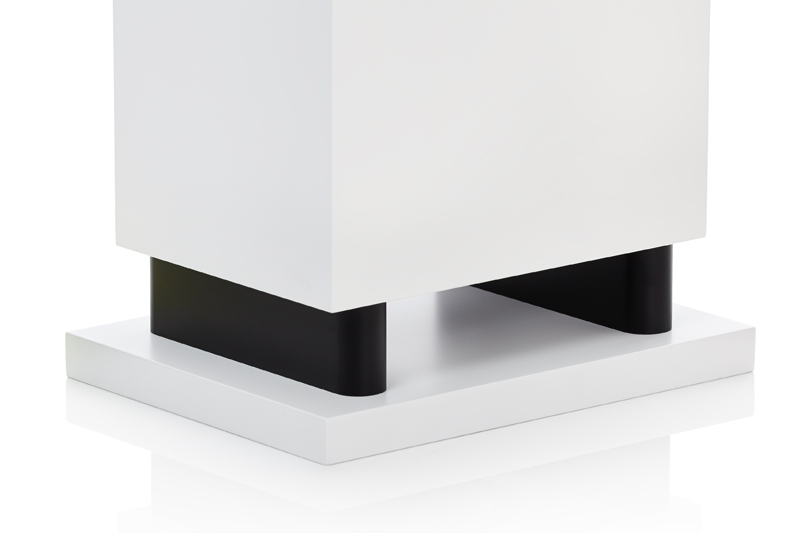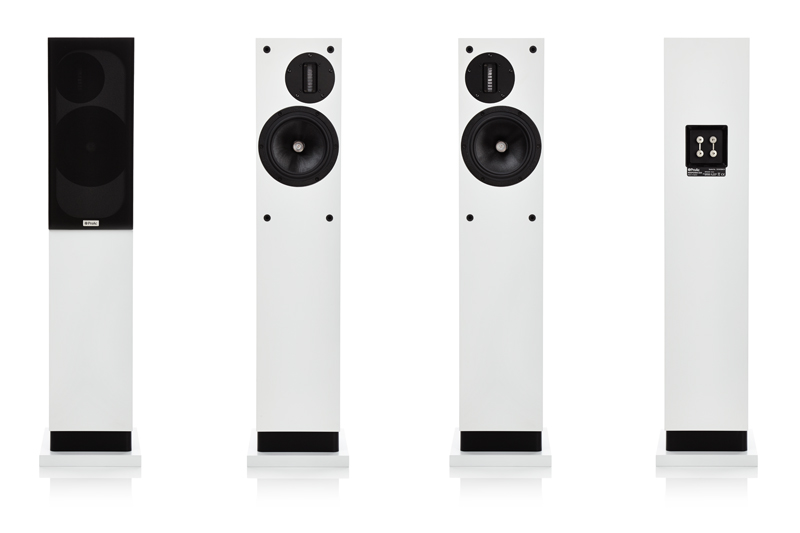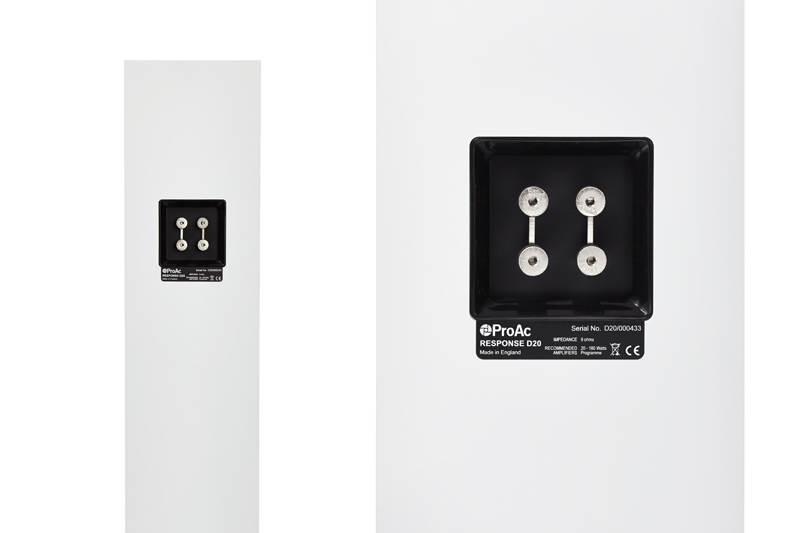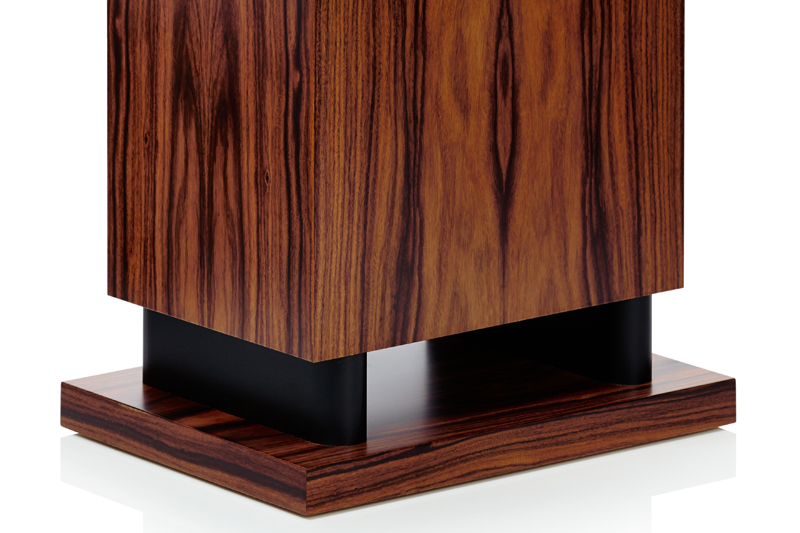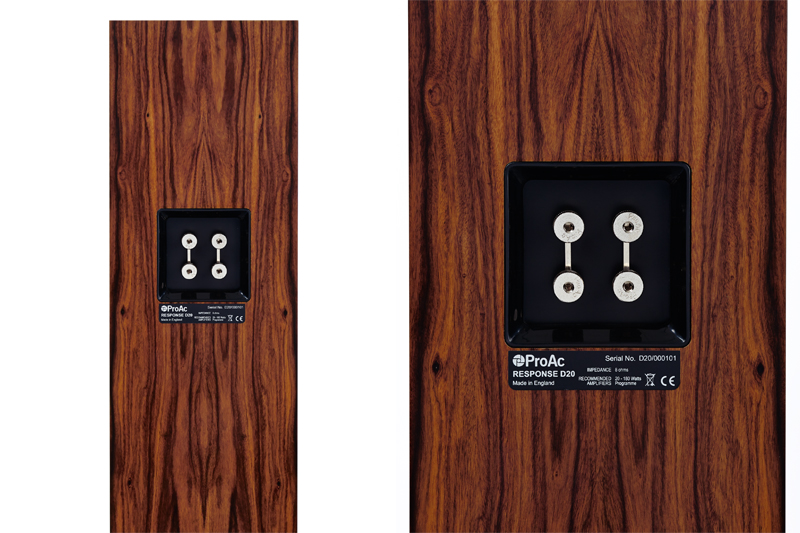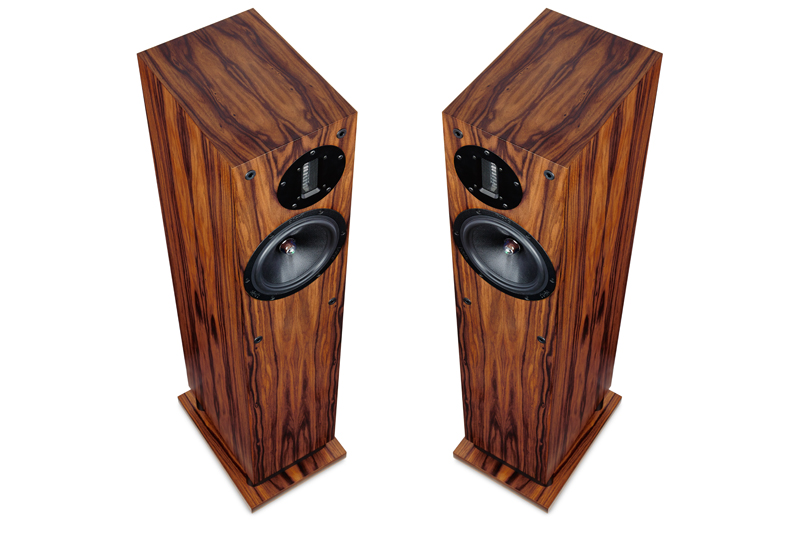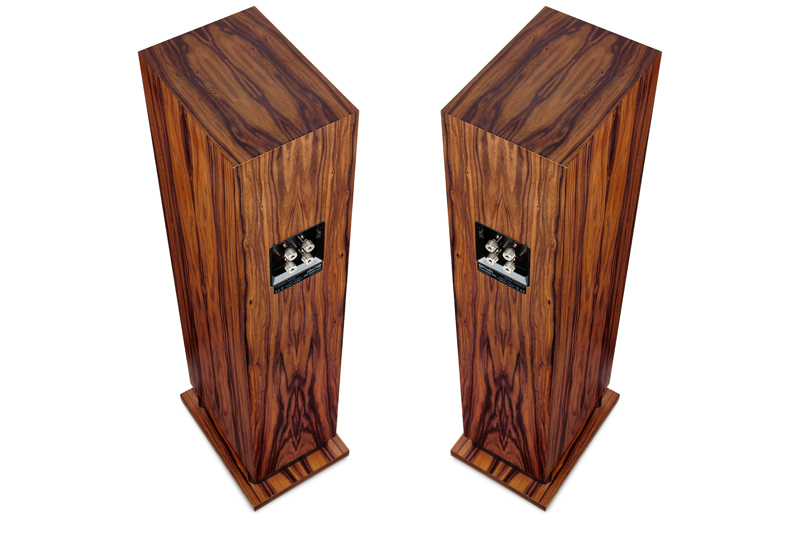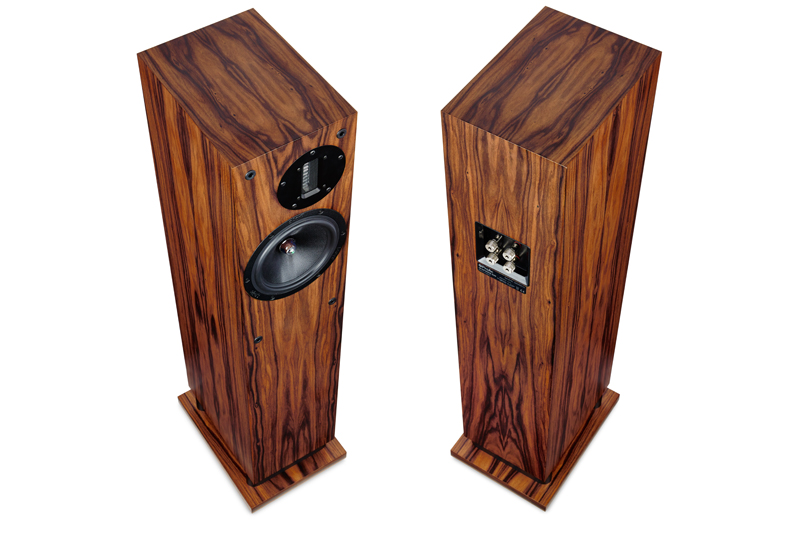 Response D20/D/R
The Response D20 has proven to be one of ProAc's most successful designs.
Available with the choice of either a dome (D20D) or a ribbon (D20R) tweeter.
The cabinet design uses the same type of bass loading as the D30S and D48 models which makes the speaker easier to position with respect to its frequency response.
The result is a wonderful open and expansive midrange with a substantial bass and sweet and detailed high frequencies from either ProAc tweeter option. A large sound stage is also a bonus.
Featured veneers: Rosewood and Silk White
88.5dB linear for 1 watt at 1 metre
ProAc 165mm (6.5") unit features glass fibre weave cone, Excel magnet system and unique acrylic damping phase plug.
ProAc 25mm (1") silk dome air cooled and inner damping. Mirror image offset.
Ribbon tweeter option D20R
The ProAc ribbon tweeter has a ribbon lighter than a human hair with rear chamber damping and alnico magnet.
Finest components on dedicated circuit board. Multistrand oxygen free copper cable throughout. Split for optional Bi wiring or Bi amplification
24kg (52.9lb) each cabinet
Acoustically transparent crimplene
Black Ash, Mahogany, Cherry, Silk White, Oak and Walnut
Rosewood, Ebony. *Premium Finishes to order at extra cost*
"The thought of achieving a loudspeaker that can fool you into believing you are listening to the real thing is the first thing in a designer's mind."
Stewart Tyler